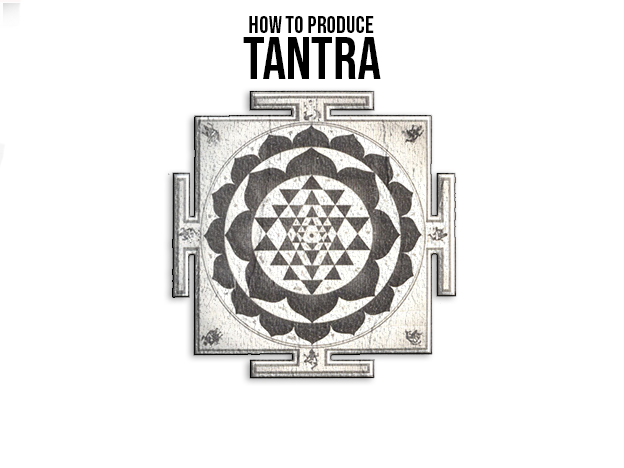 How to Write Tantra House
It's time for another  course on how to write electronic dance music and this month we approach how to produce Tantra House. This month we look at the kick, claps, hats, basslines, M1 organ and the Arps.
Watch Now
How to Write Piano House
Start to finish, we walk you through how to write and produce a classic sounding piano house track. In this final episode we finishing building the track, adding the few final parts and arranging,
Watch now
How to Write Future Rave
New month, new course. This time we're going to look at how to build a Future Rave track. Pioneered by David Guetta and Morten, it consists of a blend of Techno and Progressive House. Watch the full course now.
Watch now