Our Latest Subscription Courses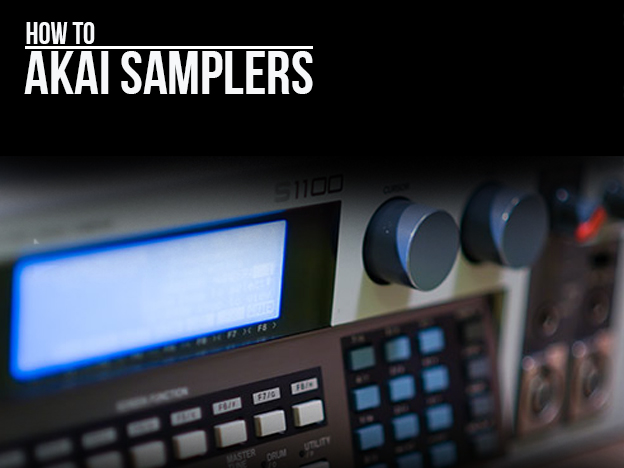 How to: AKAI Samplers
They defined the sound of the 90's and with bargain prices, artists searching for new sonic colour are rediscovering their potential. In this course, learn how to sample and edit in classic hardware.
More info
The Art of The Remix
Lean the strategies behind Remixing professionally. In this first part of the course we look at the basics, including what to listen for and how to choose the parts to keep.
More info
How to write Drum & Bass
For the second part of this course, we look at how to complete building a classic drum break before examining the history of the reese bass and how we can synthesise one.
More info