Involved Learning.
Interactive courses, not just video. Watch the tutorial video and then answer questions afterward to help cement the information. With course progress and certificates of completion, you can learn faster and better.
New Monthly Content.
200+ hours of video plus new content every month, ranging from tutorials and Q&A sessions, to mix analysis.
Multi-Platform.
All our courses are fully compatible with Mac, PC, smartphones, and tablets.
No Presets or Loops.
Learn how to make music without having to own the same samples or loops, learn the underlying techniques instead.
Help & Support.
If you're left with questions, ask us and we will feature and answer it – in detail – on our monthly Q&A webinar.
Unconditional Money Back Guarantee
We have an excellent track record for training producers. If you implement ALL of the techniques we teach you and you don't see a change in your music production, we'll refund you up to one year of your subscription.
Dance Music Production is: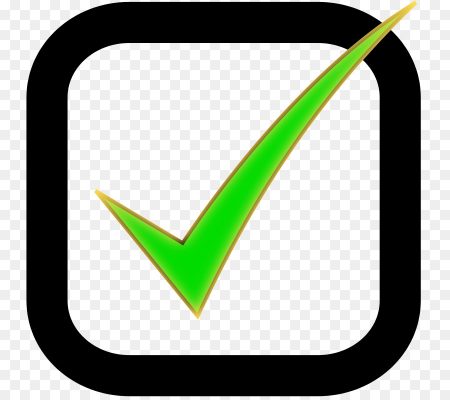 Published
Our published work is used as reference material in colleges and universities worldwide.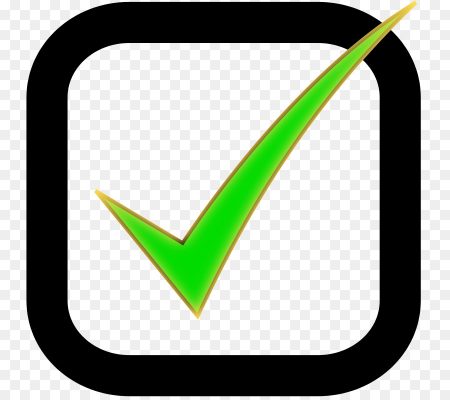 Experienced
We have over 25 years experience in electronic dance music production.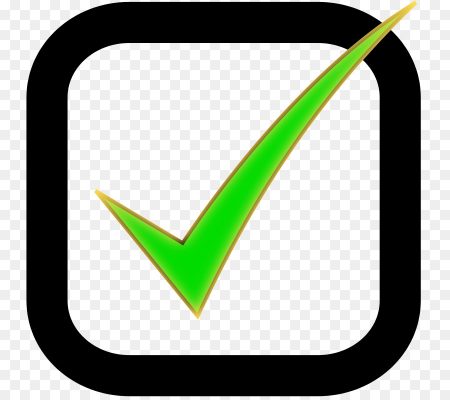 Established
We have had an online presence since 2004.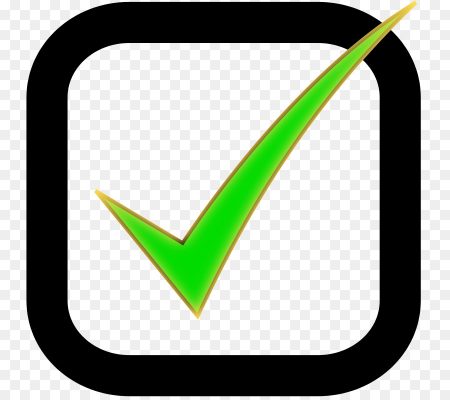 Certified
We are ISO 9001 compliant and certified by the Electronic Music Training Association.
Dance Music Production is committed to maintaining high educational standards and business practices.