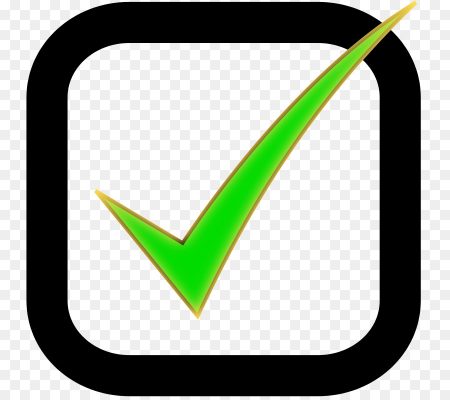 Published
Our published work is used as reference material in colleges and universities worldwide.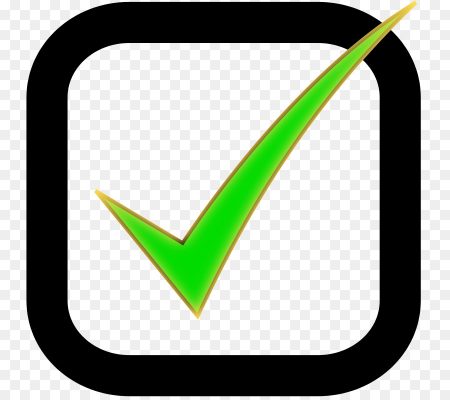 Experienced
We have over 25 years experience in electronic dance music.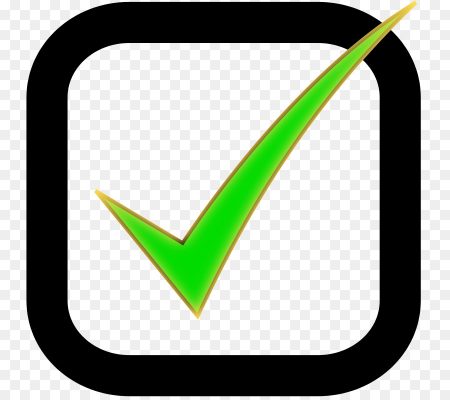 Established
We were established in 2003 and have had an online presence since 2004.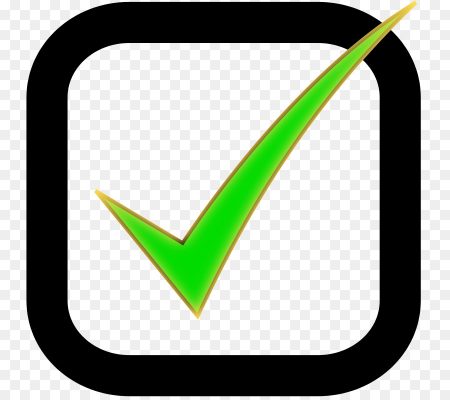 Certified
We are ISO 9001 compliant and certified by the Electronic Music Training Accreditation Scheme.
We're Different.
The internet is deluged with electronic dance music tutorials, many that make promises they can't keep. There are no secrets to music production, and nobody can guarantee you a hit record. Moreover, many tutorials are created by artists with no qualifications. This can make it very difficult to accurately explain the theories, methods, techniques or even decisions. The end result; you waste your time (and money) learning misguided dogmas and practicing them to mastery. The cost of doing it wrong increases learning time and leaves you confused, frustrated, and now on our website looking for answers…
It's our aim to clear that confusion and give you a real education. We don't regurgitate information that we don't fully understand, and we won't teach you how to surf presets or use pre-sampled loops. Instead, you will learn from experienced, qualified professionals. Forget learning the "latest techniques" – by the time you learn them – they're dated. Learn the techniques and the underlying theory so you can create your own and develop as a professional artist in less time.